Forza Horizon 3 is updated to suit the new Xbox One X
Microsoft has announced that Forza Horizon 3 is one of the games to receive an update to take advantage of the newly unveiled Xbox One X.
As yet there are no details regarding the update's specifications. Yesterday's Xbox E3 presentation does give a reasonable idea, however.
The new console promises 4K visuals and higher frame rates, something that Forza Motorsport 7 is already set to exploit. Dolby Atmos audio and quicker load times are also part of the package. The One X can use all existing peripherals, including wheels.
Great, but the question I think myself and other long time forza races want to know is whether or not Forza Motorsport 7 will have user created public lobby's!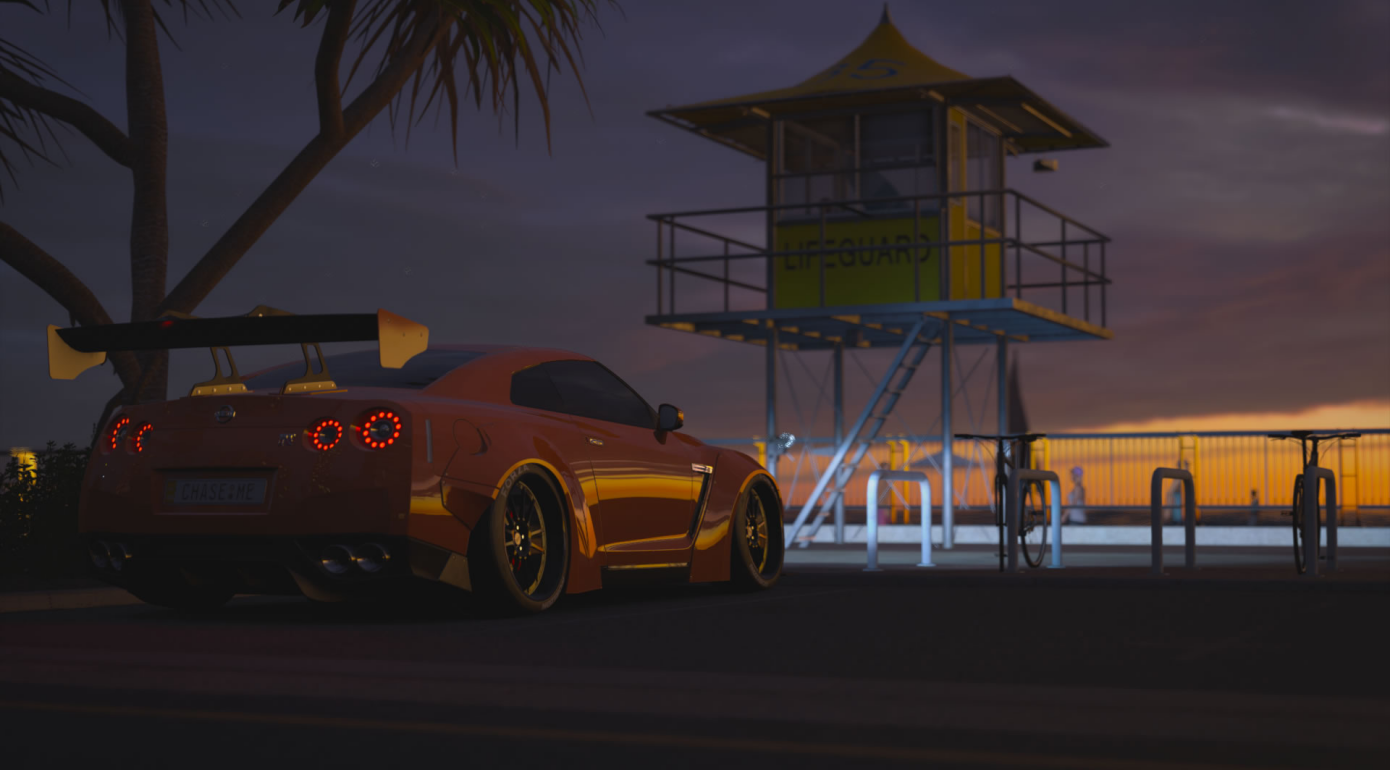 It's an enticing prospect for what's already one of the prettiest racing games around. Horizon 3 runs at 30fps in 1080p HD on the standard Xbox One, with high dynamic range (HDR) available on the One S.
A free update to take advantage of the new console can only improve the experience. The open world racer is just one of several first-party games getting an update of this kind. A One X enhancement patch is due for another 30 third-party titles too.
Microsoft is using the Forza games to great effect to promote the new console. The first title showcased in the One X's own unveiling was the latest game in the series, Forza Motorsport 7.
This feature is removed from 5 and 6, and really put a sour note on the games, and of course, the Mod's/Community over on their forums couldn't be dodgier of this question over the years.
For many, the idea of enhanced existing titles is as exciting as brand new games. The update means that Horizon fans won't have to wait to enjoy their game with all the benefits of the next generation of console.
There is no official date yet for the update, but i'd expect it around the new console's launch on November 7.
Fast Delivery
Our delivery team work 24/7 to make the delivery so we can usually complete your order in a very fast time.
Cheap Price
We do price check everyday in the whole market and we promise to make the prices as cheap as we can.
7x24 Support
Fhcredits.com has a group of professional customer service team who work 24/7.
Refund
In the process of purchase, if we do not fulfill the customer's order on time, a refund will be granted. The refund will be issued immediately!